Product Description
Our floor sink baskets are the best way to keep food, trash, and debris out of your drain lines. But if you have a lot of rice, coffee grinds, or other fine materials that may go down the drains, you may want to add a fine filter to our floor sink.
We have designed a floor sink filter that works in conjunction with our basket. The filter wraps around a detachable flange and sits underneath the basket. This allows the basket to catch all the larger debris, and the fine filter sits underneath catching all the really small stuff. Empty the basket and the filter-net as needed. The fine-filter is very durable and can be re-used many times, but cheap enough to be throw away when needed.
Get your replacement filters here.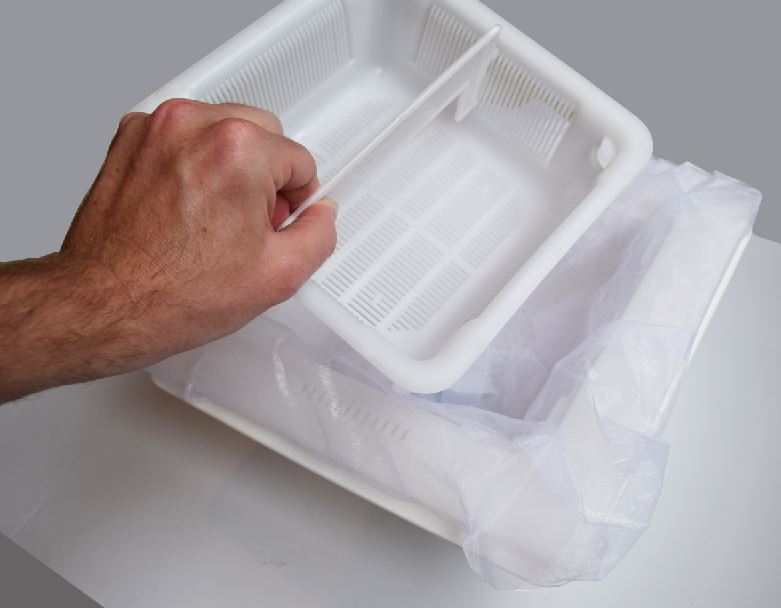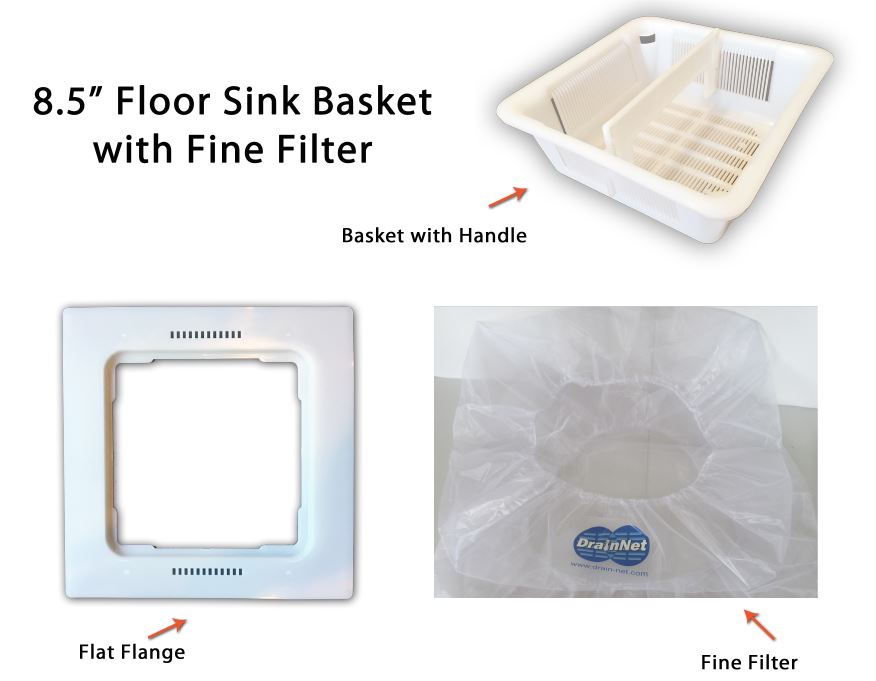 Product Videos
Custom Field
Product Reviews